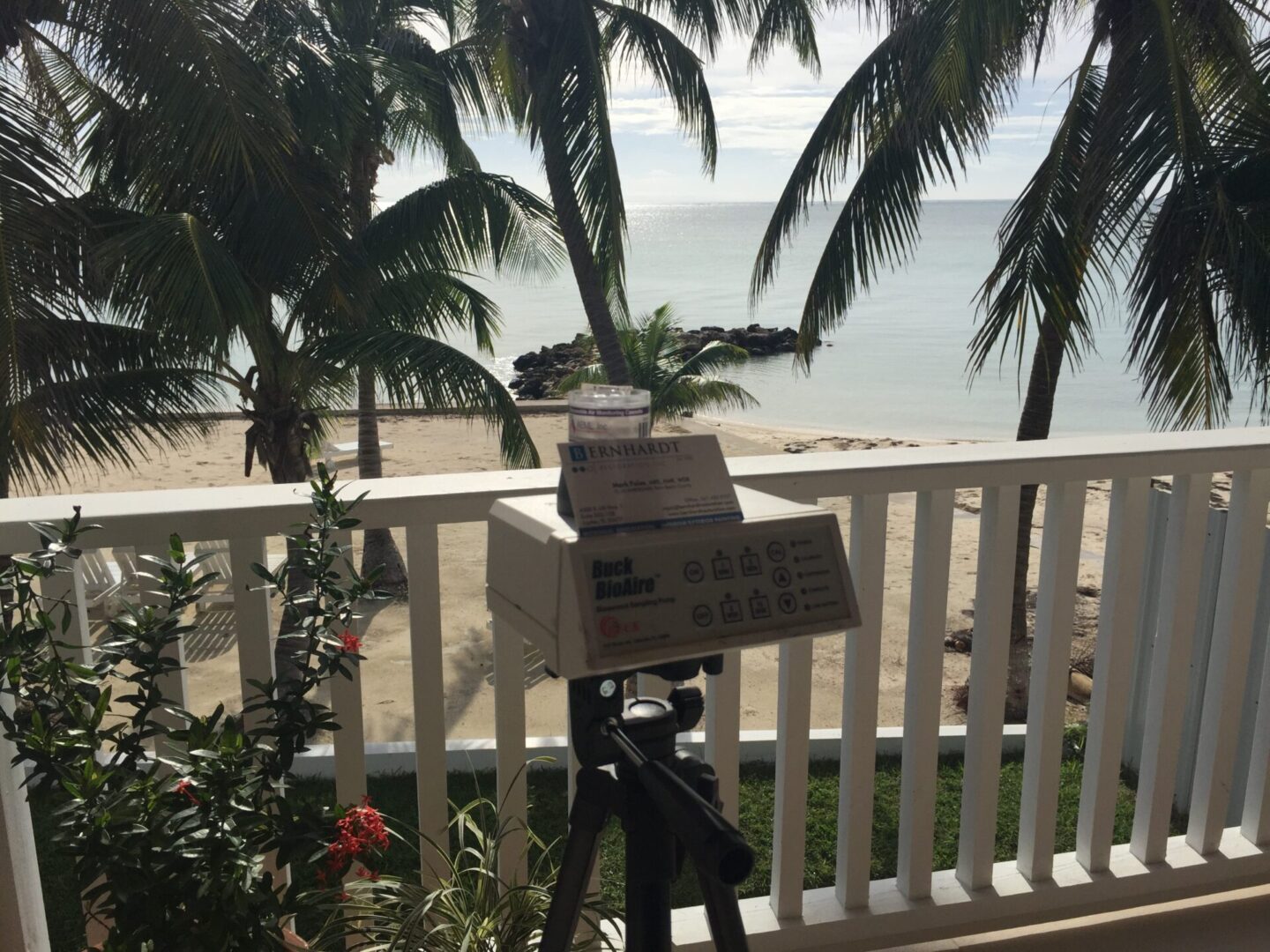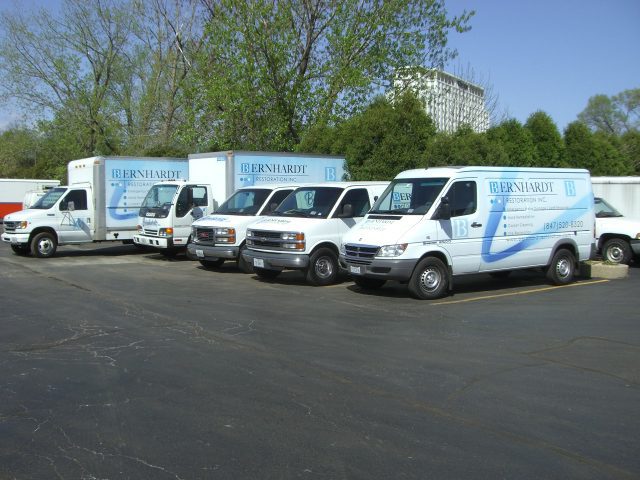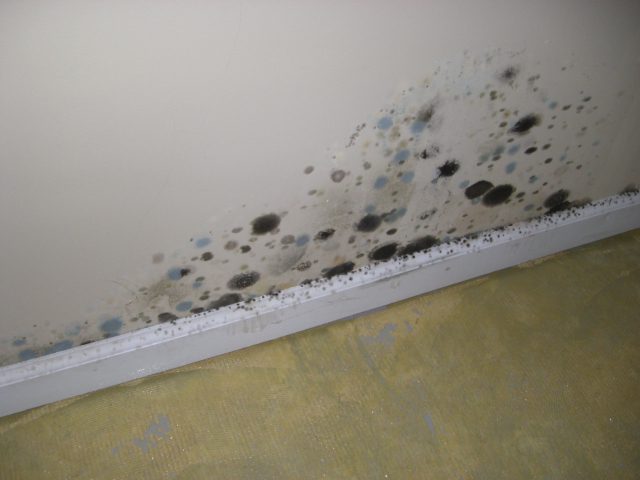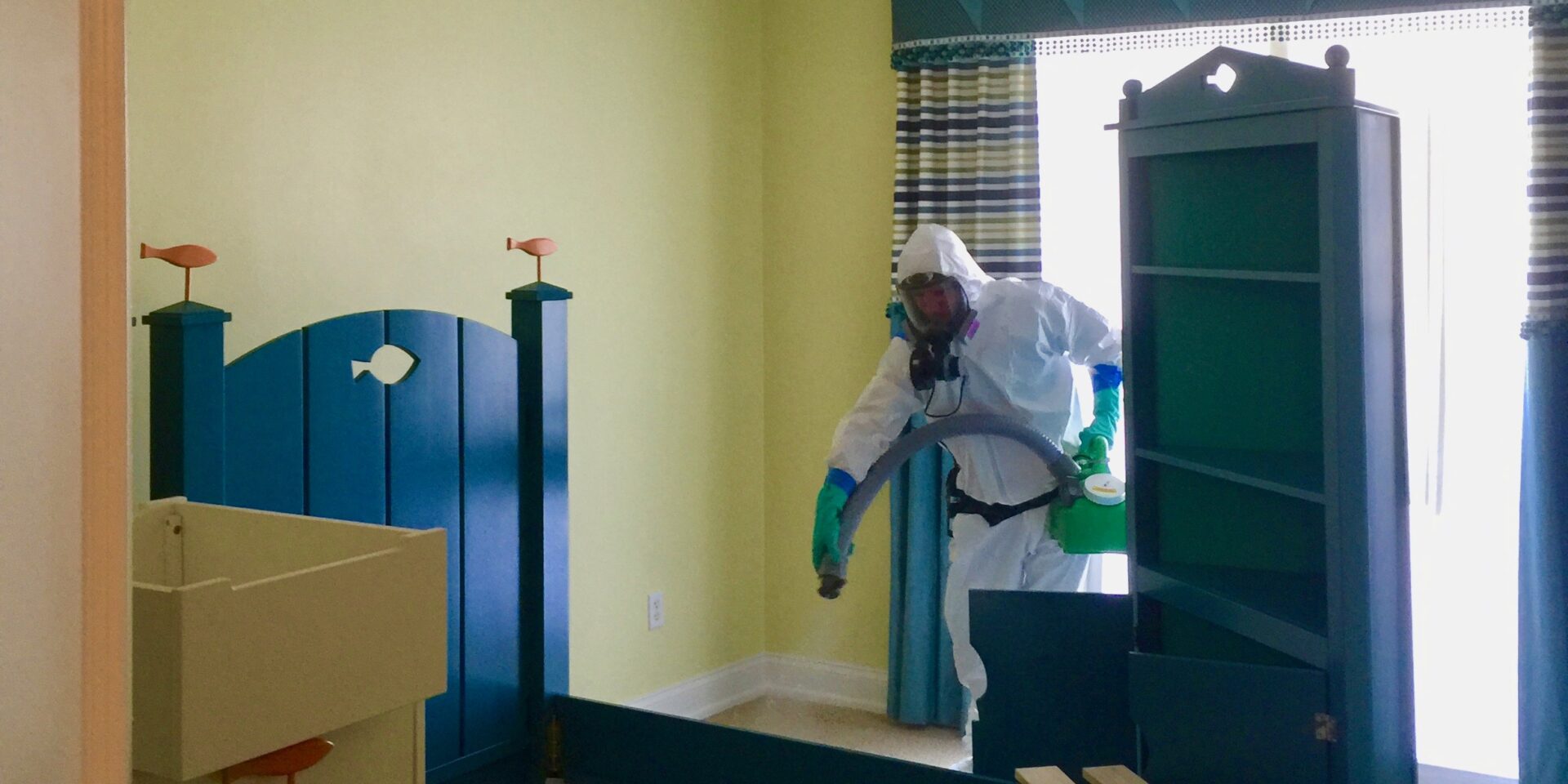 BERNHARDT Restoration, Inc.
BRI is a local water damage, mold inspection, mold remediation, and restoration company that serves the Northshore suburbs in Illinois and Palm Beach County in Florida.
Being a restoration contractor that specializes in local flood clean up, mold remediation, reconstruction and painting, we also travel to other areas in the region which become impacted by large weather events and/or natural disasters.  No job is too big or small.  We provide the same level of service whether we are serving a private homeowner or a large hospital.
We are a full service restoration company that handles 100% of the issues resulting from your flood or mold contamination. We do it all, starting with carefully packing and storing your personal items, to safely removing damaged materials and reconstructing your structures interior and/or exterior. You can trust that we will deliver the quality workmanship required to restore your property to its pre-disaster condition.
We offer common sense solutions to remove mold; completely restoring residential and commercial buildings to conditions healthier and cleaner than before the problem occurred.  We are a mold remediation company who specializes in mold removal.  We are the best company to call in the Northshore suburbs of Chicago and South Florida for mold cleaning, commercial mold removal and residential mold removal.
Since 1994, BRI has specialized in indoor air quality, total restoration and remediation from water damage, mold/fungi and bacteria contamination. BRI's personnel are certified through the Association of Specialists in Cleaning and Restoration International, Institution of Inspection Cleaning and Restoration, Vortex Drying Systems as Certified Indoor Environmentalists and Certified in Mold Remediation, just to name a few.
Our products are like no other in that they continue to prevent and eliminate microbial growth long after we finish the job.
As a local water damage, mold inspection, and mold remediation contractor operating since 1994, BRI has a long list of satisfied customers. We attribute the high level of customer satisfaction to the work ethic our team exhibits. Furthermore, being a family owned business we take pride in preserving the integrity of our family name. Therefore, you can rest assured that we will always provide the highest level of service to our customers.
Below are testimonial letters provided by some of our clients: